The other day, my blog had a total of one view.
Now, this view–it wasn't even from a recent post. It was from a really old post, back from when my blog was a baby. For some reason–probably because it shows up in web searches regarding the ever-popular topic of Myers-Briggs personality types–this post continues to get a lot of traffic, despite its age.
Anyways, that's besides the point.
The point is, my blog got one view the other day and, more importantly, my reaction to this was: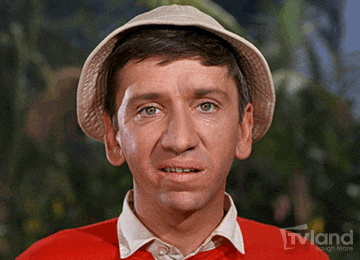 — — — —
Every now and again, I like to revisit my reasons for blogging. While I did this a lot more at the beginning of my journey as a blogger–writing numerous posts in the first few months of this blog's existence on that topic–it's still something that crops up in the back of my mind now and then.
— — — —
So, about this blogging business–lately, my stats have been terrible. Let me say that again. In the past few months, my blog stats have slowly petered down to almost non-existent. While I was never garnering a huge amount of views on my blog, my stats have really been terrible of late. T-E-R-R-I-B-L-E.  The number of likes and comments I've been receiving have been dismal. My followers are growing steadily, but I also know that the majority of those followers don't even read my blog.
While I would have found all this exceptionally aggravating in the past, though, I'm finding now that I really don't care. Part of me does wish my stats would pick up. It's always nice to see the numbers get a little higher on any particular Continue reading "Blogging Thoughts: May 2016 Edition"